"But, I promise, my home has been cleaned before," some clients say. While we never doubt about this statement, there are specific areas where the deep  cleaning will be a must during our first visit to guarantee that your expectations are covered. Our job is to exceed your level of satisfaction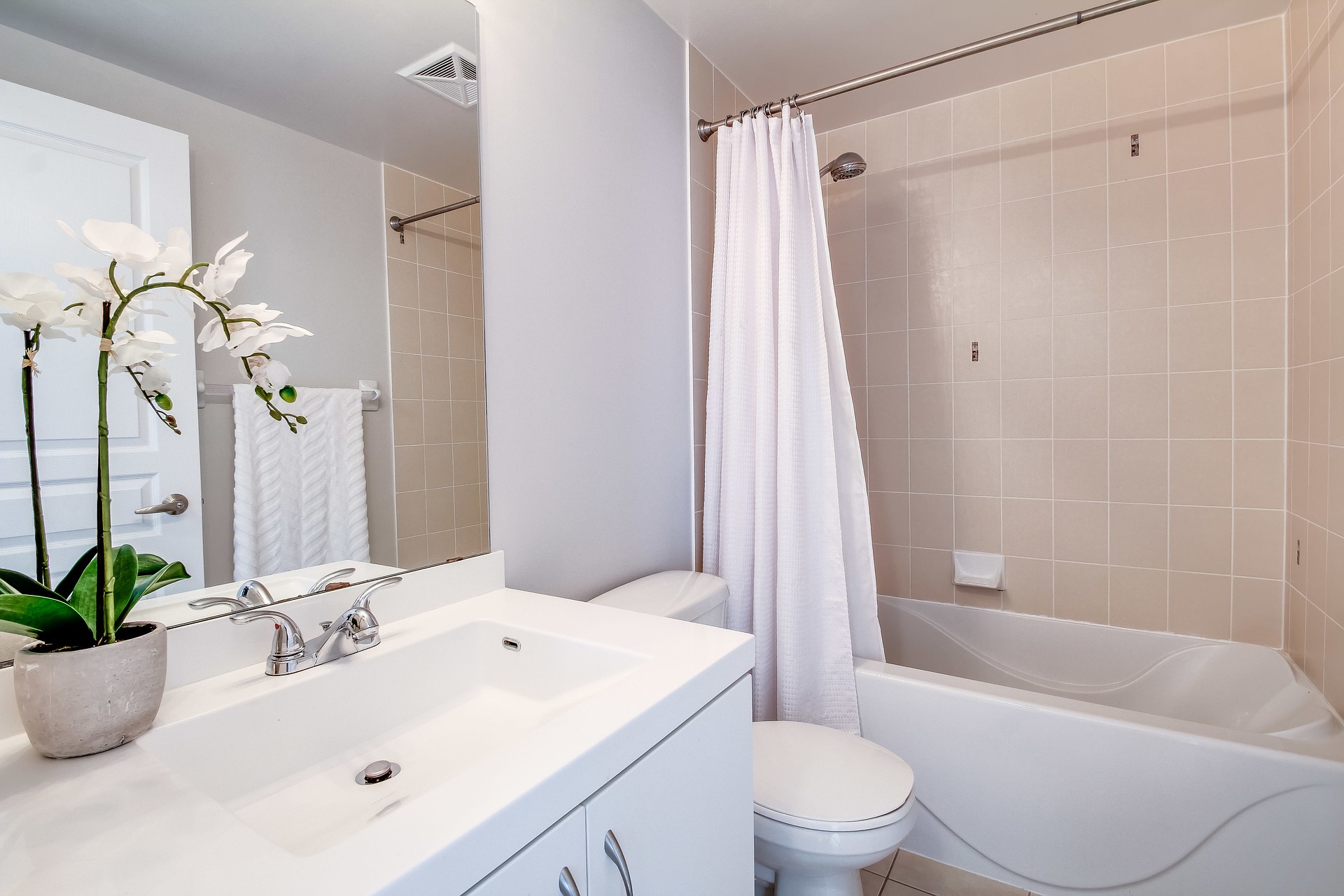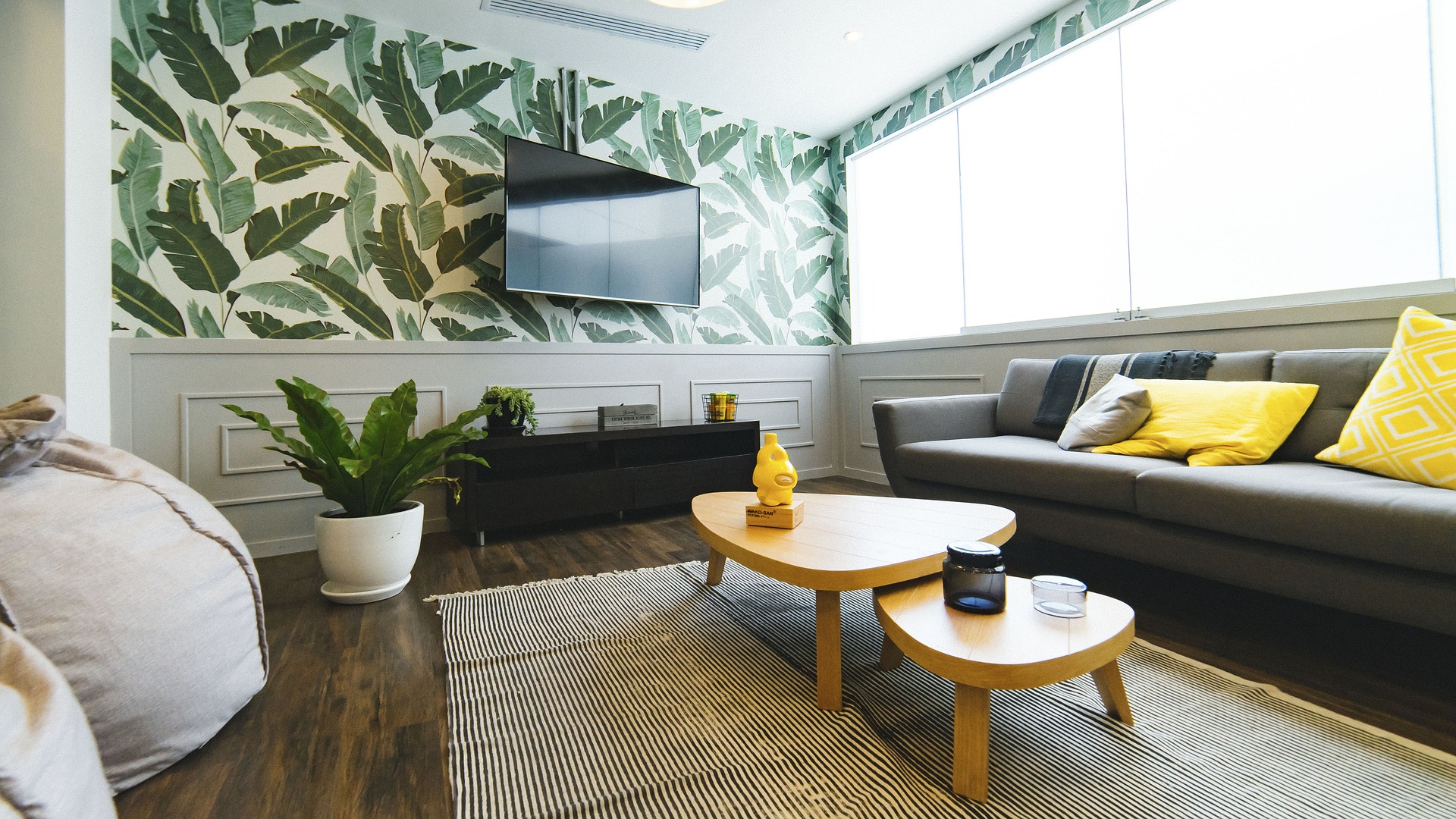 This includes dusting, vacuuming, sweeping and mopping the floors in all rooms. Cleaning the bathrooms, including mirrors, toilets, showers and baths. Cleaning the kitchen, including wiping down appliances, counters, sinks and cabinet doors. We offer weekly, bi-weekly, every three weeks and once a month.
As a rule the house should not have any evidence that it was occupied in the past by other guests.  This means that the beds, furniture, floors, bathroom, kitchen and other furnishings must be completely clean. We know how to make your property looks  like a boutique hotel.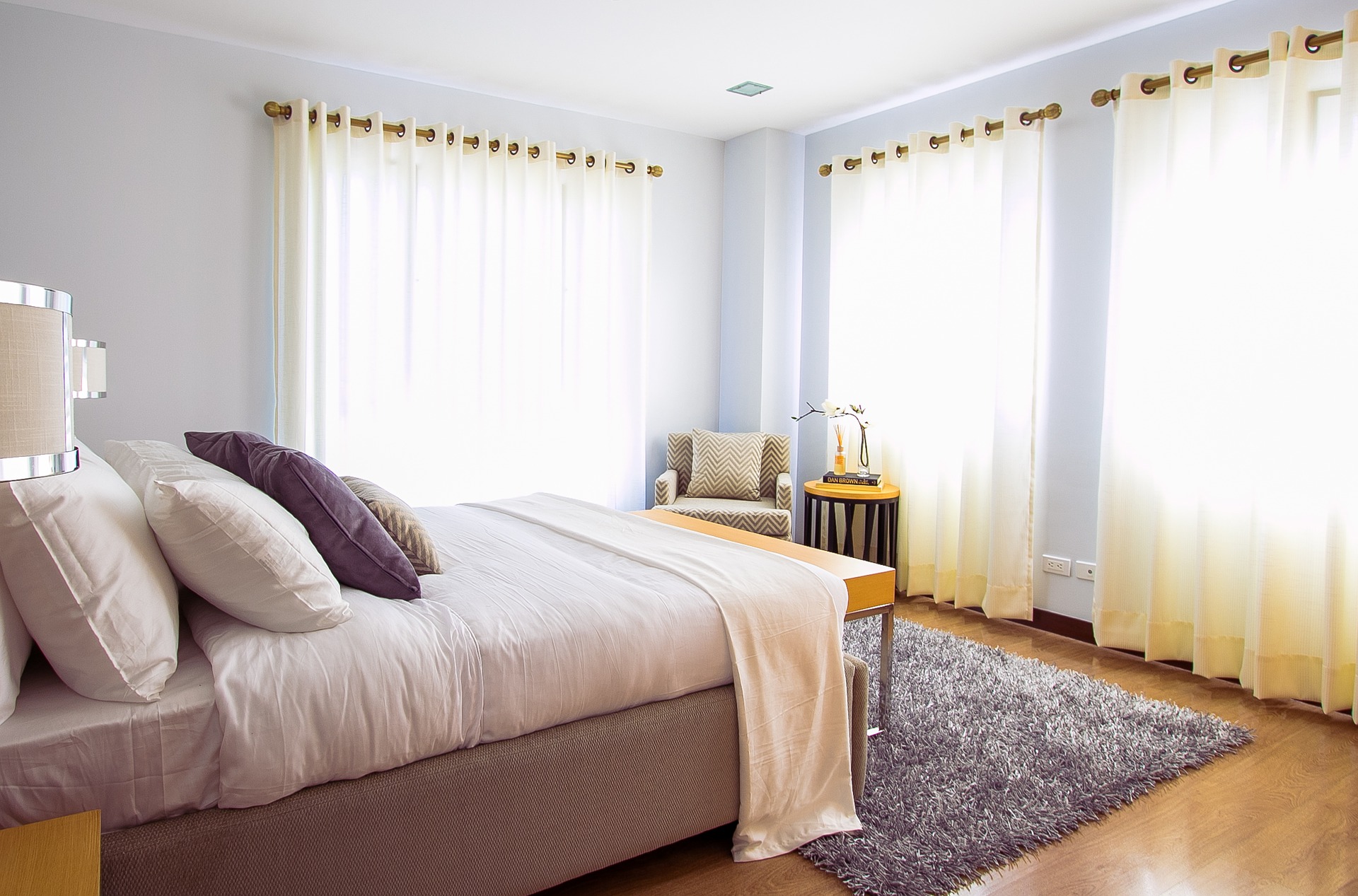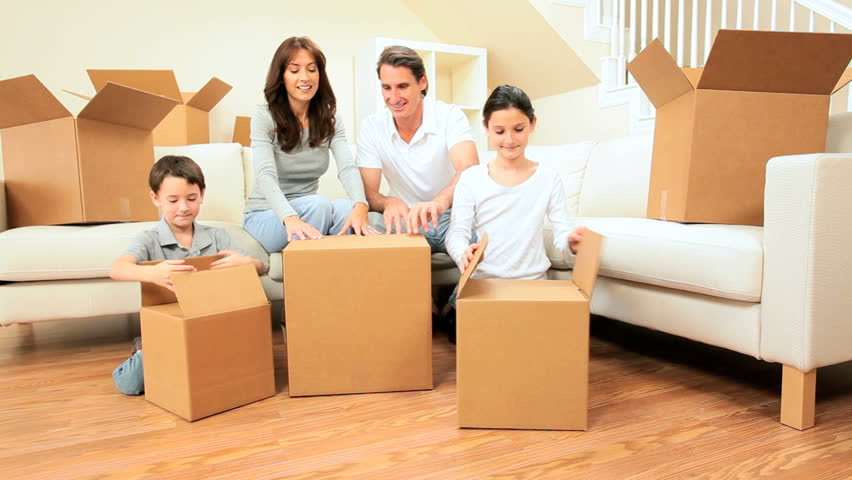 Whether you're moving into or out of a new home, we will take care of the mess for you! This could be a stressful time for the entire family, principally for moms. Rely on us, we will take care of the cleaning leaving your former and/or new home spotless.
Post-Construction Cleaning
Our post construction cleaning service is a specialist division that provides the full range of cleaning service tailored specifically to the construction industry. We know that even minor refurbishments and repairs can pose a challenge beyond the capabilities of most homeowners.  Rely on us, you will not regret.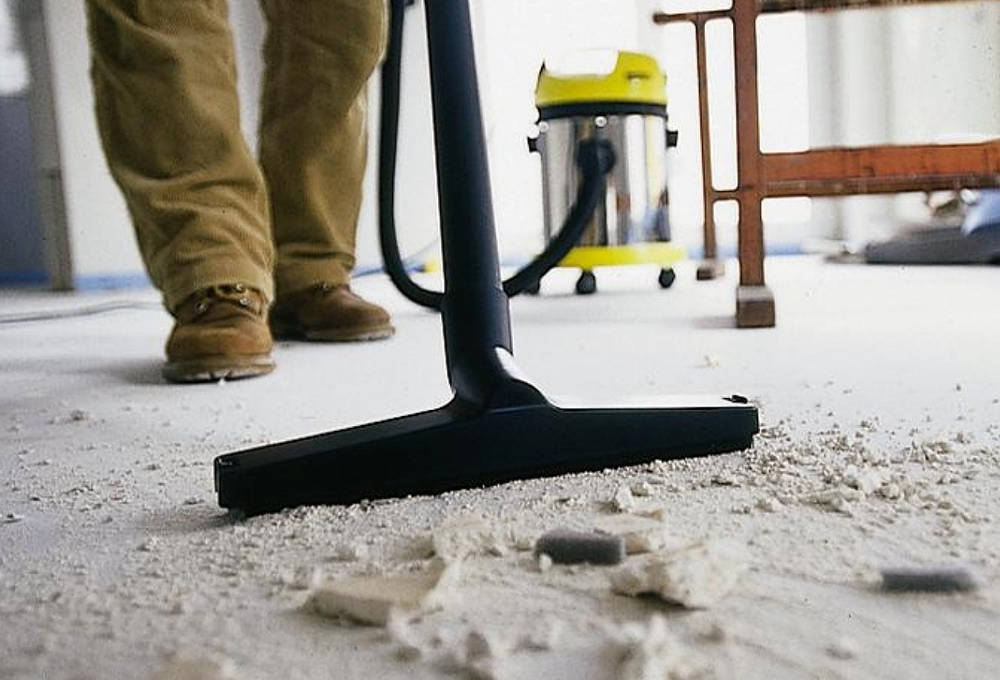 Monthly Cleaning Services
Finally a great cleaning!
"Renson and Rafael are superb cleaners! Highly recommended, they clean my home twice a month! Thanks for going above and beyond
every time."
"Absolutely LOVE R&R Cleaning service. We have been working with them for the past year. Scheduling is easy; they are very flexible, always on time and do a fantastic job. 5 stars!"